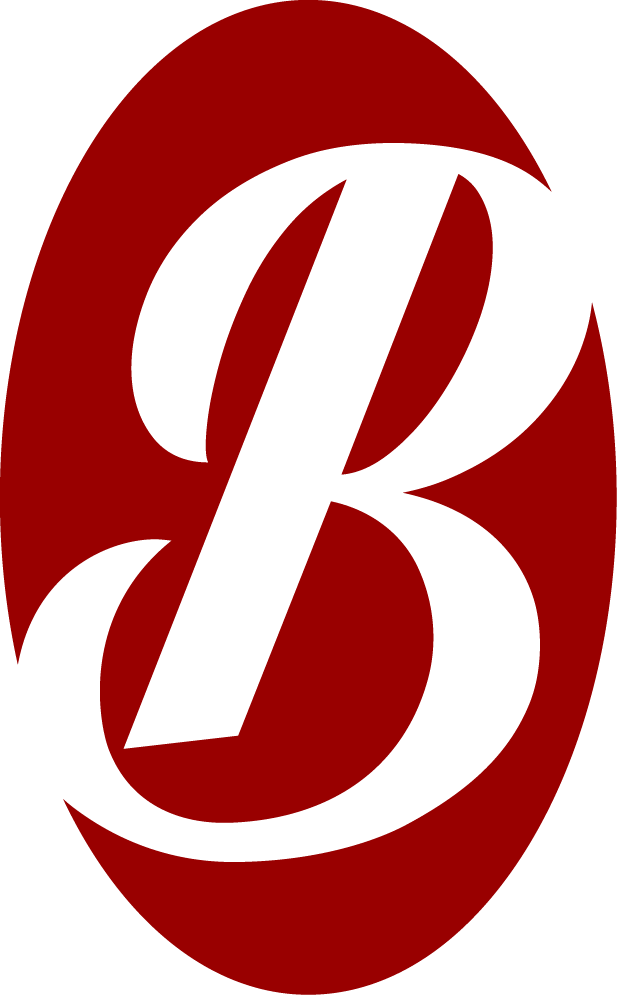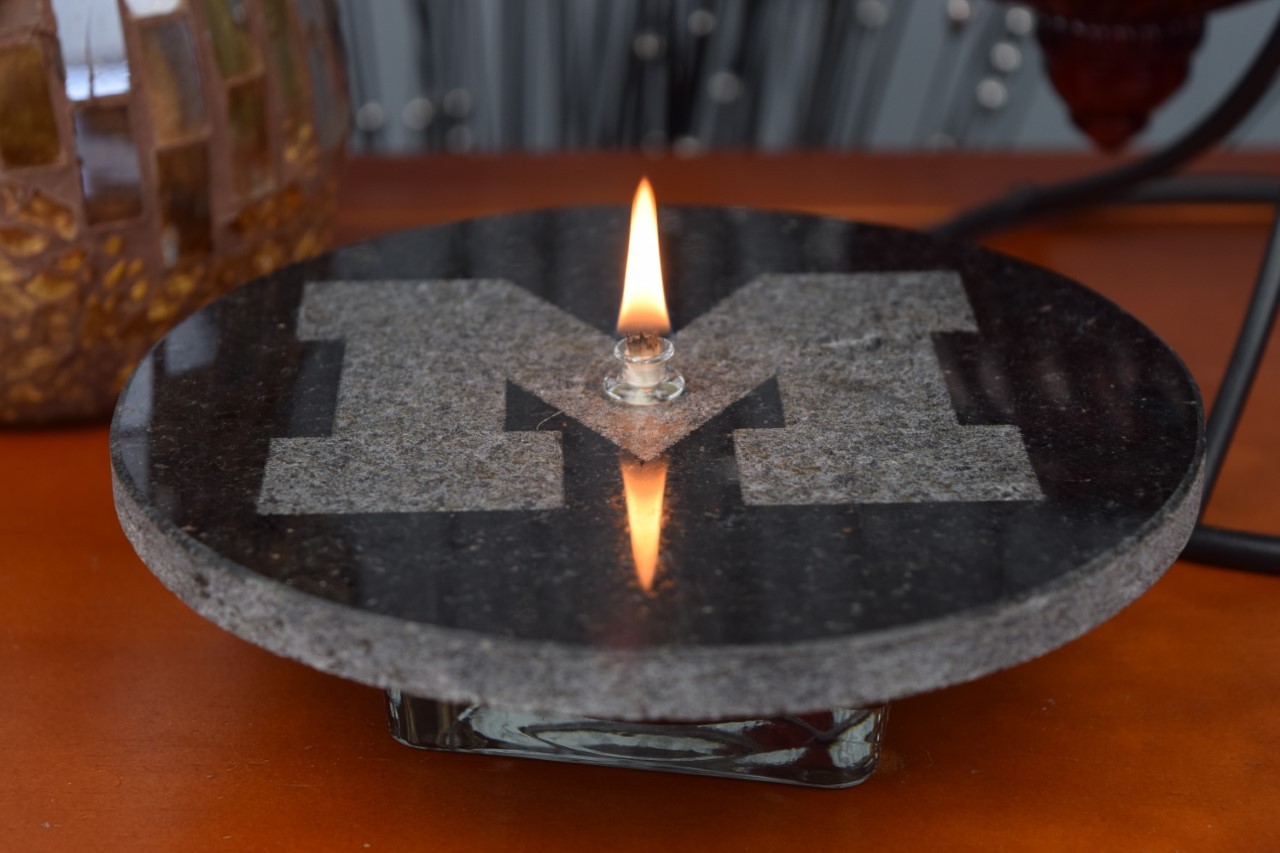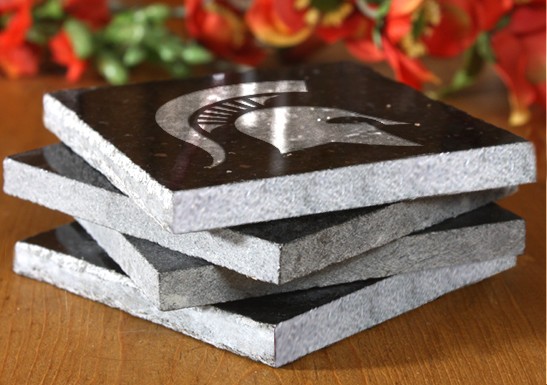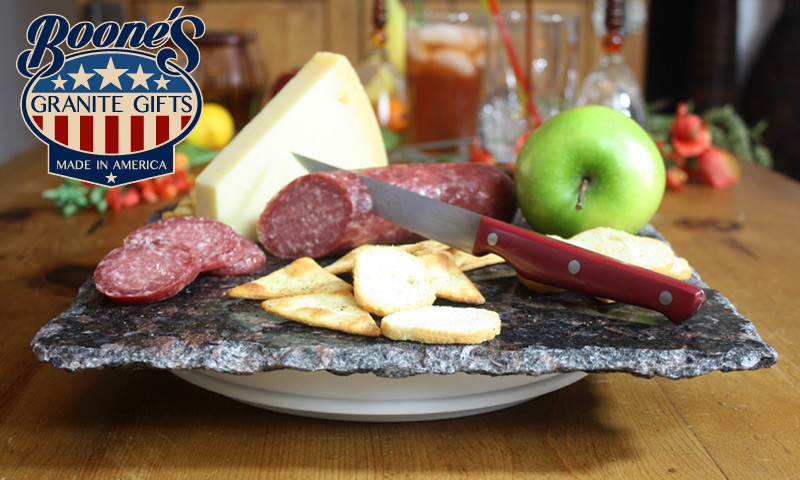 Boone's Granite Gifts is located in Petersburg Michigan and we are proud to say that each item is uniquely crafted and hand sculpted here. Whether you are looking for a personal novelty item or a one-of-a kind gift, Boone's is the place to go. Besides from the items on this site, we can also custom make a product for you.
Granite stores temperatures, whether hot or cold. Put your Coasters or Lazy Susan / Cutting Board, in the freezer until frozen through (1 hour), then serve cheese, cold cuts, horse d'oeuvres etc. directly on granite and it will keep items chilled. Whiskey Stones will keep your drink cool without watering it down after storing them in freezer for 1 hour. If you are serving a hot dish, simply place casserole on granite so the heat can transfer through granite, and store the heat back into the casserole to keep warm.
Our indoor/outdoor oil candles come with a starter kit including a fiberglass wick which will never have to be replaced. Kit also includes a filler funnel for when you need to refill candle along with how-to instructions. You can fill the candle with paraffin lamp oil for indoor use, or with citronella oil if burning outdoors. Either oil can be found at several stores including Walmart, Meijers, Hobby Lobby or Michaels.
Please take a look at our different products and remember that it makes a fun and unique gift for that person who already has everything.