Nothing easier then rinsing with water. Can use soap as well.
Love to keep your drinks cold but hate when ice cubes water them down? Our food sealed granite whiskey stones will solve your problem.
Hate leaving water marks on your nice furniture? Our permanently etched granite coasters will prevent that from happening. All while adding style to which ever room you utilize them in.
Whats better then not having to worry about passing the salt? Our lazy susans will make dinner easy for you and your family.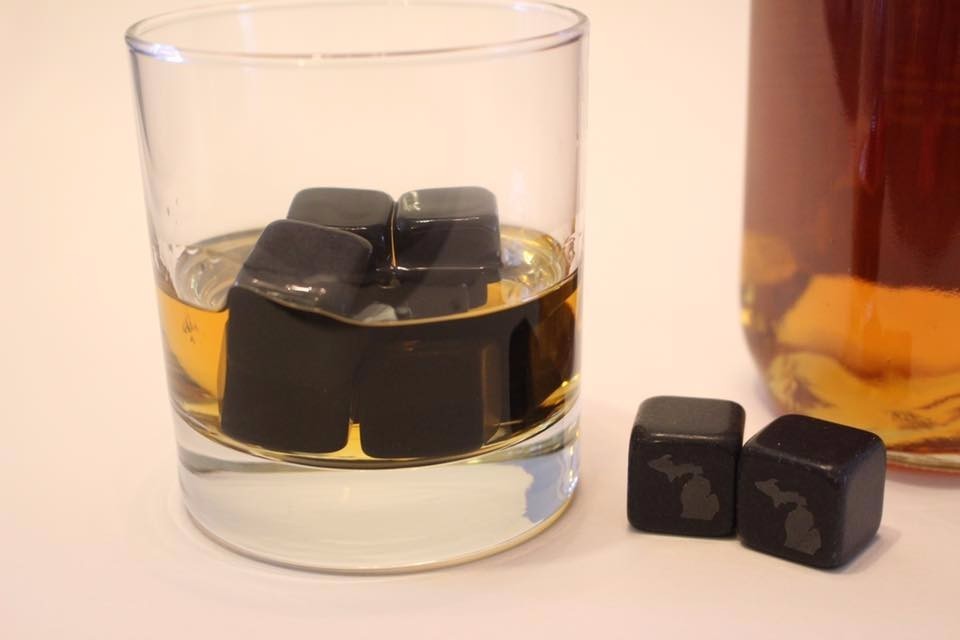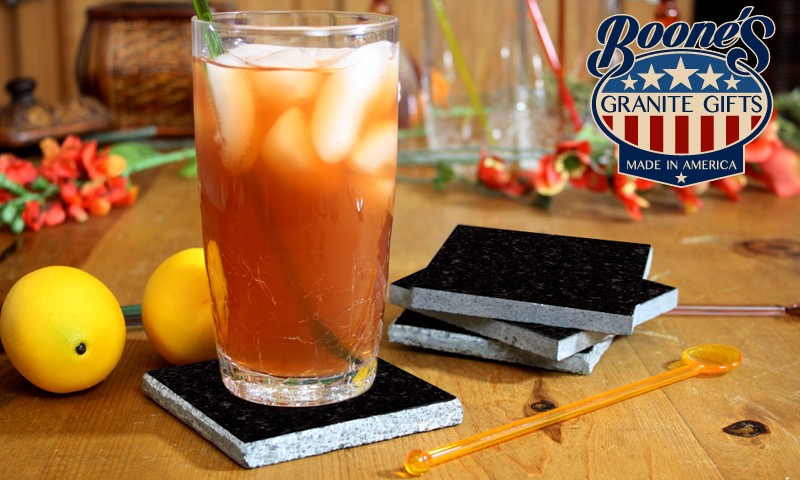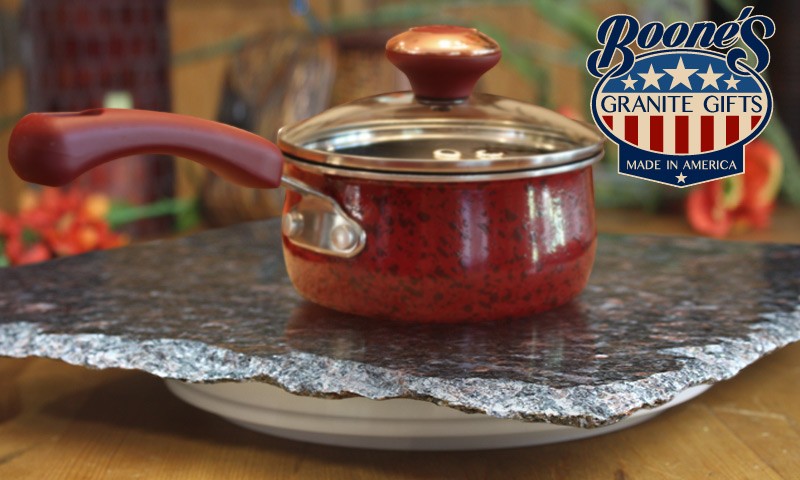 Great, unique gifts for your loved ones.
You wont believe our prices compared to the quality of our product.